Hey everyone,
I went on a MF buying spree, got quite a few extras to part with. All are brand new and good quality.
First, I have some oversized 36x25" towels - great for bulk drying: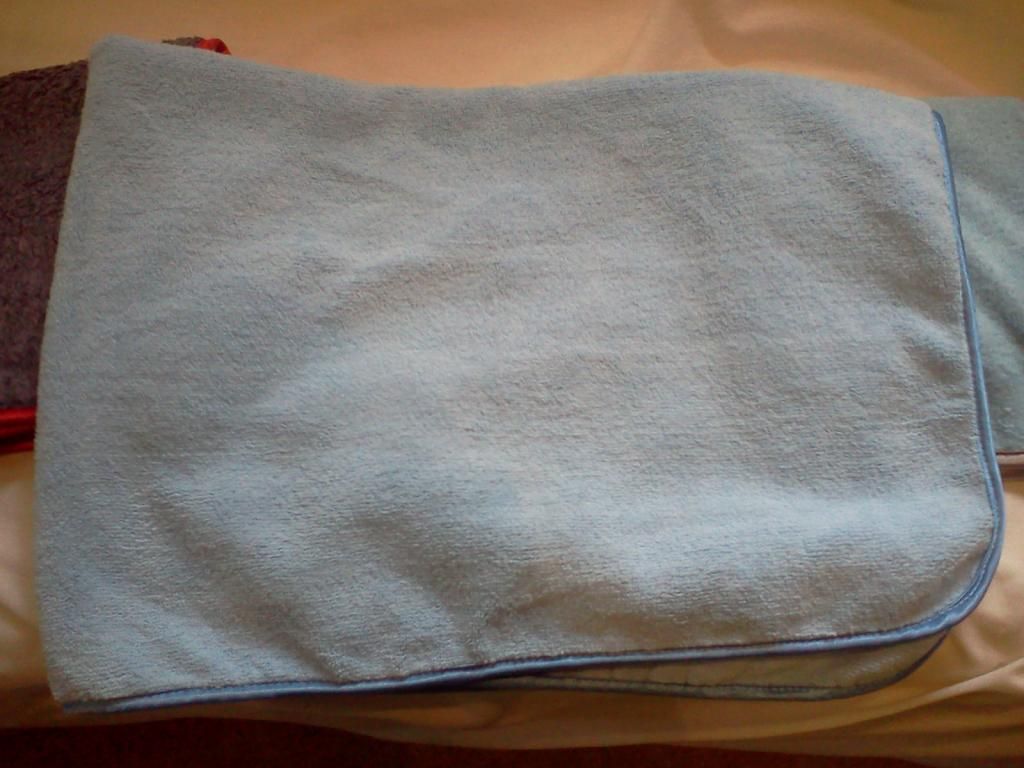 They're the same ones AutoGeek sells:
http://www.autogeek.net/cobra-super-...ber-towel.html
I have them in blue, as seen, and gold, as seen on AG's page.
Asking: $10/ea ...thats 33% off AG's price of $14.99/ea
I also have these same towels in the smaller 16x16 size, the same as AG's Gold Plust Jr.
http://www.autogeek.net/gold-plush-jr-towel.html
(Forgive me, no photos of these yet but will get some up soon)
Again, i have them in blue and gold.
Asking: $3/ea ...thats 50% off AG's price of $5.99/ea
Next i have some of the "Chinchilla" towels for sale: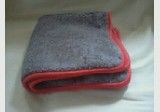 http://www.autogeek.net/chinchilla-m...ber-cloth.html
For anyone who hasn't used them, they're super thick and plush on both sides. Personally i love using them for ONR washes or bulk drying if you dont like using the larger towel listed above. Also work well with wax removal (as long as its a thin coat).
I have them in the color shown above and in green as seen here:
Asking: $5/ea....as opposed to AG's: $7.99/ea
Lastly, i have some Korean MF towels. Bar none these are THE towels for polish removal, imo. Plush on both sides, insanely soft and very well made.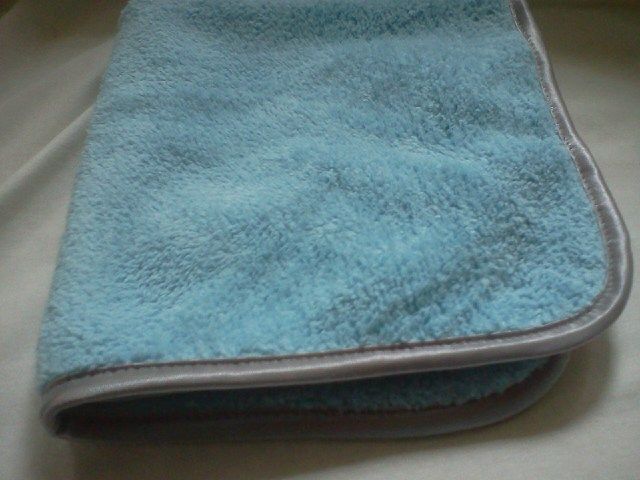 They come in the blue and silver as seen above...and grey & black as seen in the photo above this one.
Asking: $5/ea
I have a couple dozen of each towel and will sell by first come first serve basis.
For shipping i'll work with each person to get it as low as possible...if you order several towels, a flat rate box will probably work best since i can fit quite a few into a small box.
If you need additional pics just let me know, enjoy!