2019 Black Mercedes GLE 400 - Black - CQuartz Finest Reserve - - A Miracle Detailing
Inspection:
DeFelsko PosiTest DFT Paint Thickness Gauge for ferrous/non-ferrous metals
DeFelsko 200C3-G PosiTector 200 C3 Advanced Ultrasonic Coating Thickness Gauge
Lighting:
ScanGrip MultiMatch 8 and MultiMatch 3 color from 2500k to 6500k. ScanGrip Sunmatch 3
Machines:
RUPES Bigfoot iBrid Nano Long Neck
RUPES BigFoot LHR 75E Mini
Rupes 21 with a Rupes 5" Backing Plate
Correction:
Lake Country HDO Blue Cutting Pad - 5 1/2"
Meguiars M110 and Megs M101 Ultra Pro Speed Compound
Polishing:
Lake Country HDO Black Finishing Pad - 5 1/2"
Meguiars M210 Ultra Pro Finishing Polish
Tools:
RYOBI Cold Water Electric Pressure Washer
MTM Hydro PF22.2 Professional Snow Foam Cannon
Metro Air Force Master Blaster
Cleaning Products:
CarPro IronX Snow Soap / Poorboys Super Slick & Foam Pre Wash Snow Foam
TUGA Devil Special Wheel Cleaner
Last Step Products:
CQuartz Finest Reserve ceramic coating on paint, and wheels
CQuartz Dlux Wheel and Trim Coating on plastic trim and bumpers
Sonus Trim and Motor Kote (Dressing Engine Bay)
CARPRO ReTyre Tire & Rubber Cleaner (cleaning tires)
OBSSSSD Tire Dressing - Matte (dressing tires)
Please watch the 360 walk-around video - Click bottom right YT
Gear
to set 1080p HD w/audio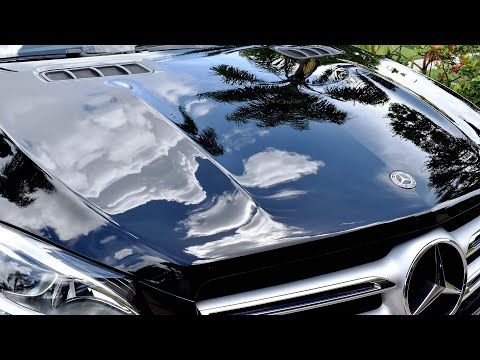 The Merlin Shot
Thanks for Looking!
Any questions please feel free to ask.
Please post any feedback in a reply.
Questions/Feedback is truly appreciated.