Well I finally had a chance to work on my first corvette on SuperBowl Sunday. Hmmm?? The game or the detail. Since I'm not a big football fan I chose the Vette. (probably would have chose the vette anyway)
I didn't need to wash or clay. I gave it a pass with some "Last Touch" & she was ready for the polish.
Before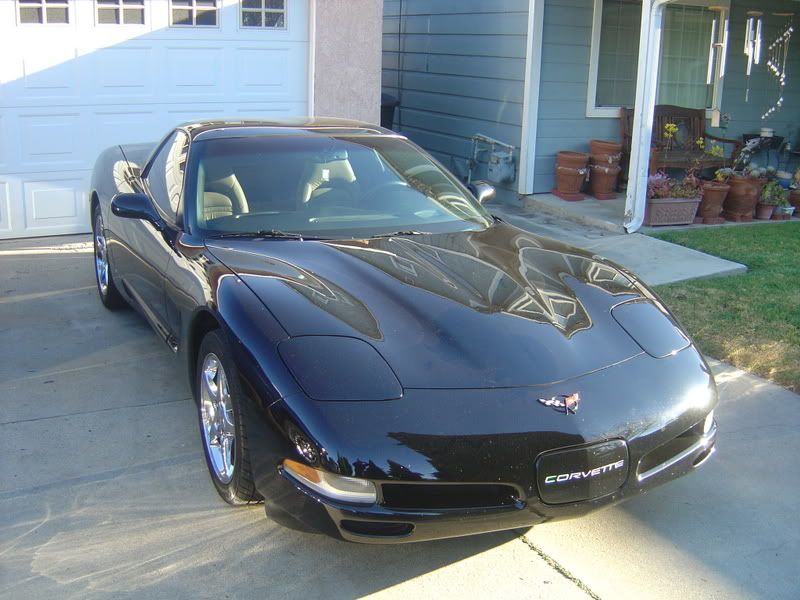 Here is a shot showing some of the swirls
Test spot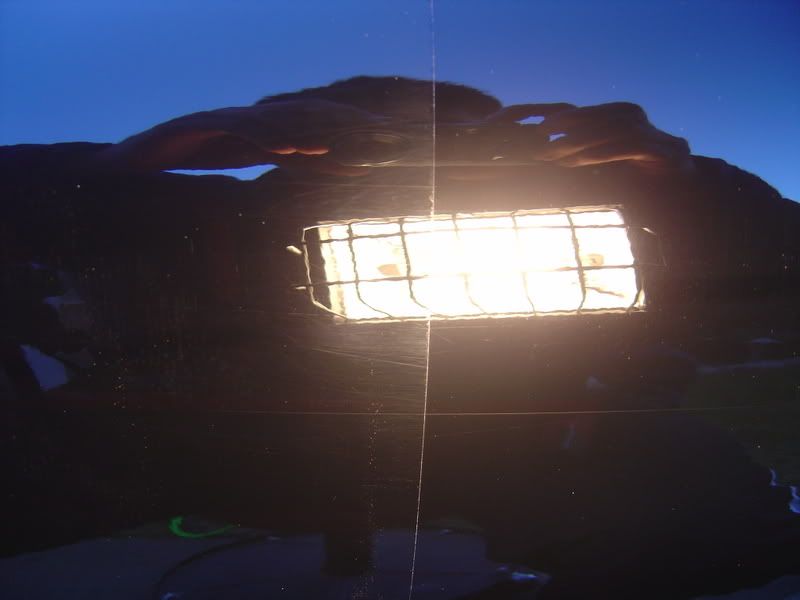 Swirls on the hood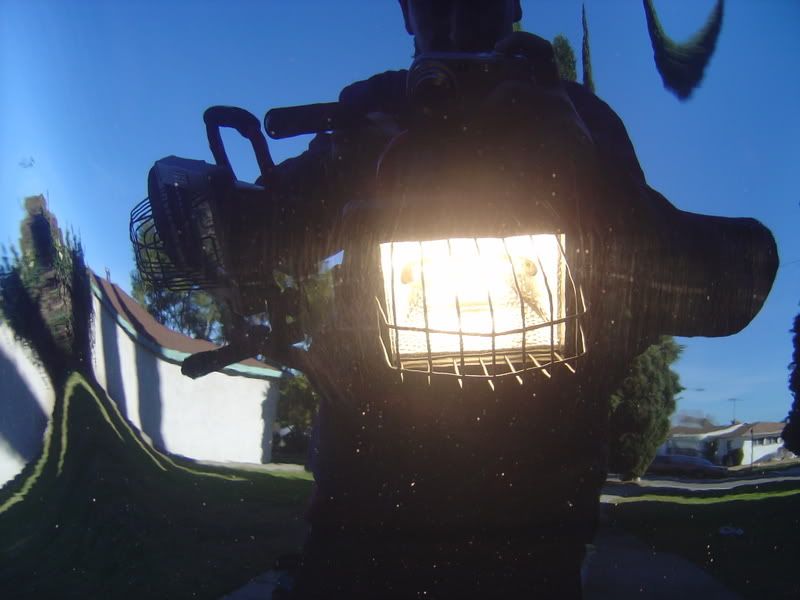 A reflection shot off the hood after 1 pass
Here are the After shots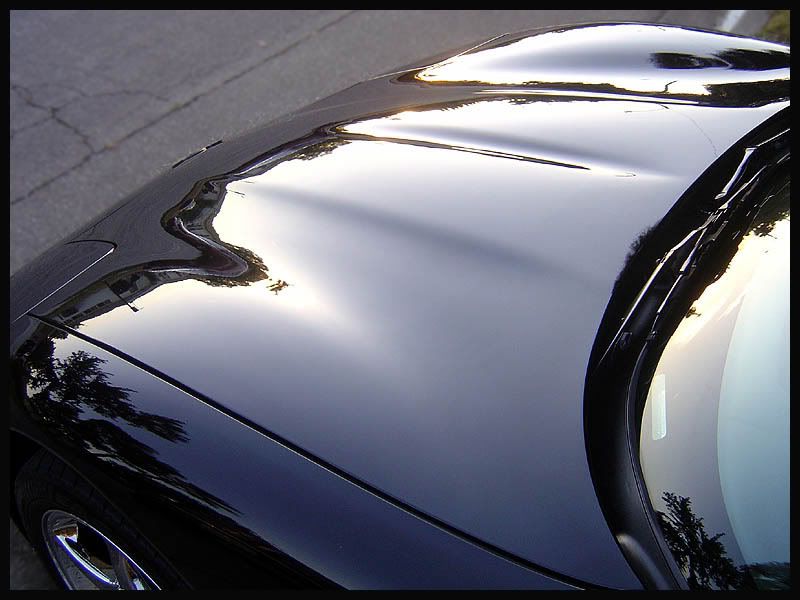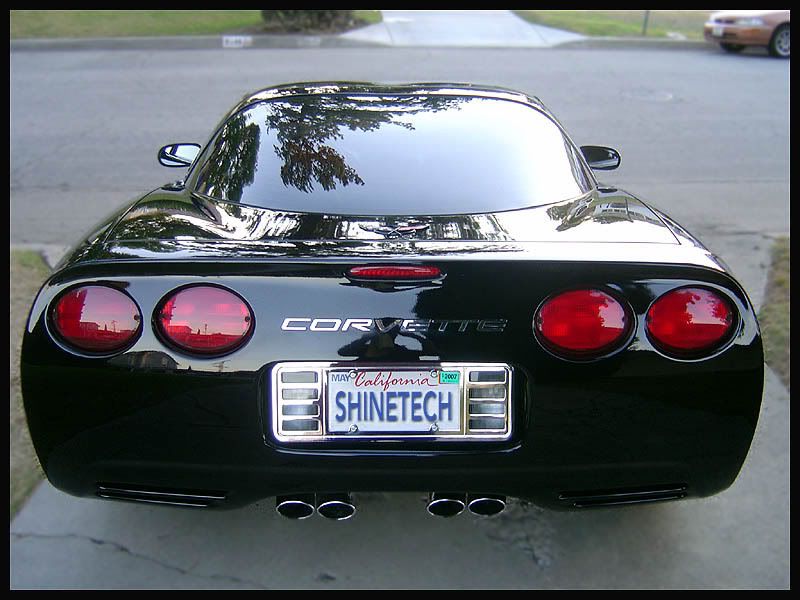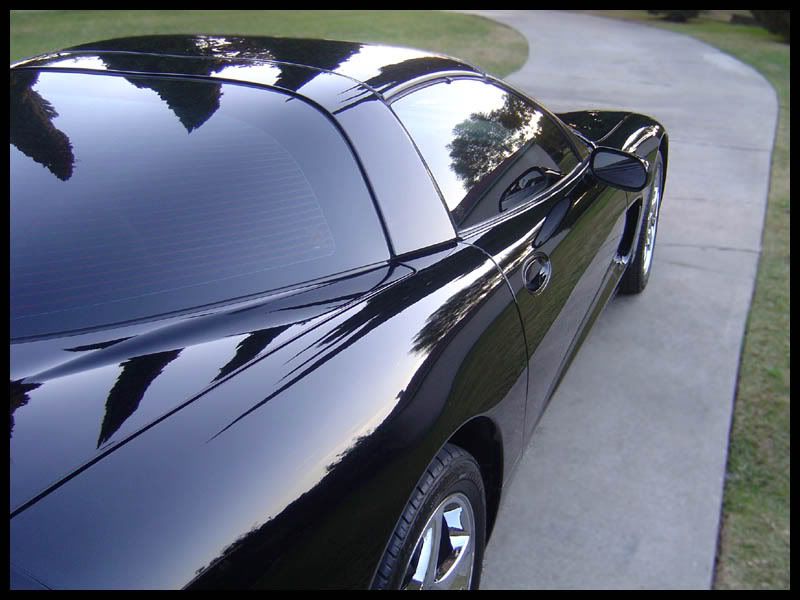 I spent quite a few hours on this one. Some sections required #84 & 8006 and then a pass with the #80 & 8006 with the PC. I followed with #7 & a coat of NXT Wax. I actually wanted to go over it with #26 but I didn't have it with me at the time. I was beat. I had worked on a suburban the day before & my arms were definitely swore the next day. I want a Corvette of my own now.